For more than ten years Sarah has worked with cultural organisations, design studios and individuals to shape ideas into exceptional projects including books, journals, websites, branding, exhibitions and events.
With experience in all aspects of the editorial process, she can advise at every stage of production – from ideation, commissioning, manuscript editing and briefing, to working with a team of designers, printers, PRs and partner organisations to deliver projects of diverse scales and with their own unique challenges.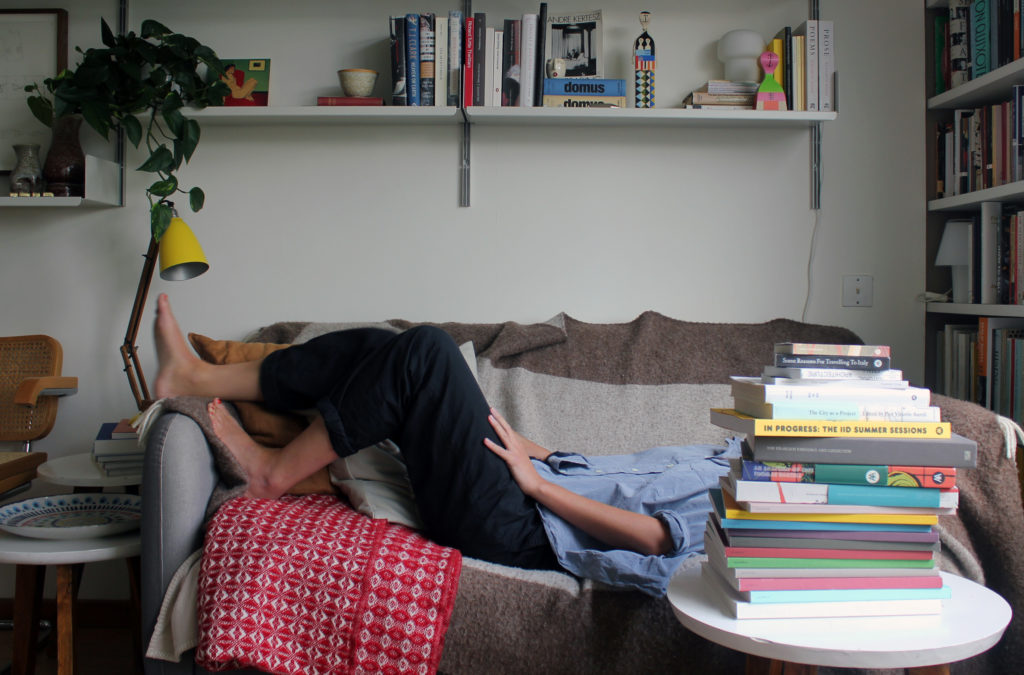 Sarah has held editorial positions with The New Inquiry (2011), the Architectural Association (2012–18), the Royal Academy of Arts (2018–19), and the Kramlich Collection (2015–19). Most recently as director of Drawing Matter (2019–20), she oversaw a public programme of books, an online magazine, events and exhibitions.
Additionally, she has taught undergraduate courses at the London College of Communication, hosted roundtables on arts publishing and has presented her own research on postwar visual culture. Her own writing has been published in Domus, RA Magazine and drawingmatter.org.
Current and past clients include Drawing Matter, the MIT Press, Sir John Soane's Museum, OFFICE KGDVS, David Chipperfield Architects, 6a architects, the Berlage Centre for Advanced Studies in Architecture and Urban Design, the Kramlich Collection, PHASE3, University of the Arts, Visual Editions, Zak Group, Tate, the British Council, Dogma, and Circa Press.
Get in touch to discuss a project. Email: sarahhandelman@gmail.com
Website development tomtl.com
© Sarah Handelman