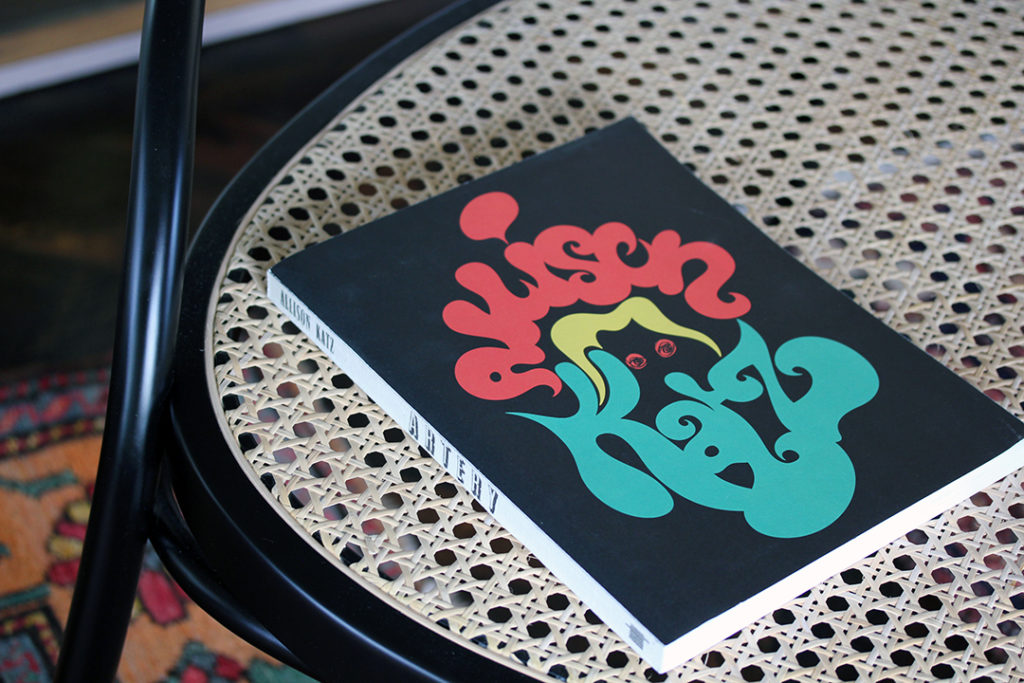 Artery tells the story of painting through the many layers and connective tissue of Allison Katz's life, work, and interests. At times an artist book and in other moments an exhibition catalogue, family biography, and art historical treatise, Artery asks what the beginning of something looks like and how stories are told or made visual. More courageously, the book investigates how a painting emerges from a blank canvas as an arterial network of ideas, experiences, histories, and myriad other nameless things.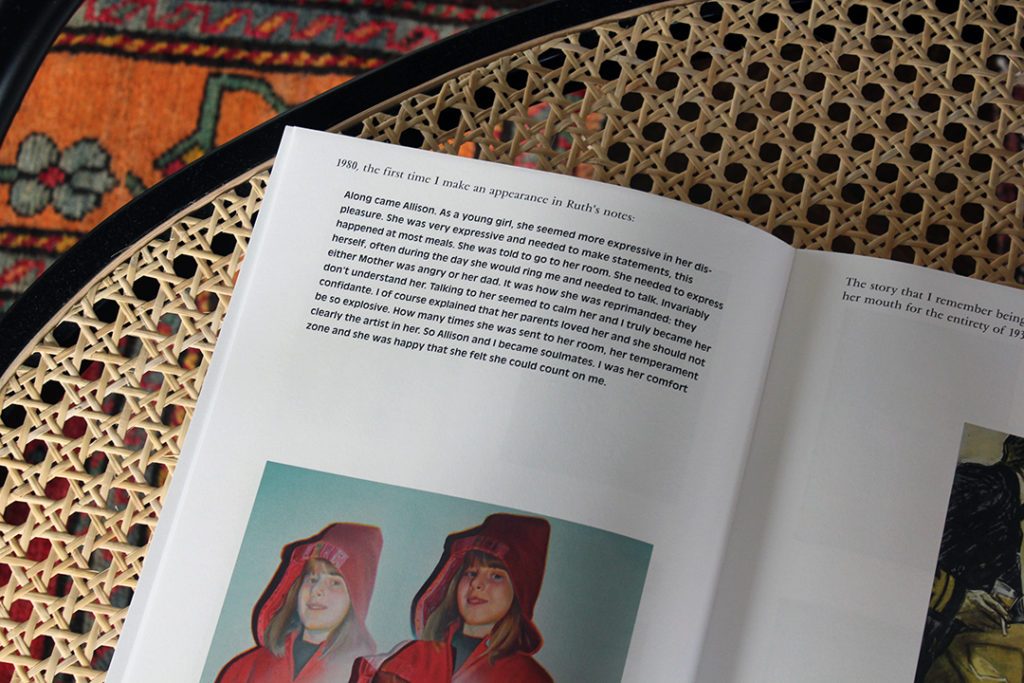 The book itself is full of signs and signifiers, not unlike Allison's paintings. Reading it is in some ways the textual equivalent to reading her visual works, full of symbols and stories that are not quite ever explicitly shared. Allison, who has assumed numerous nom de plumes – M.A.S.K., A.K.A, among others – gives just enough; it is then up to the viewer/reader to look below the surface and unmask the connections that underpin her work.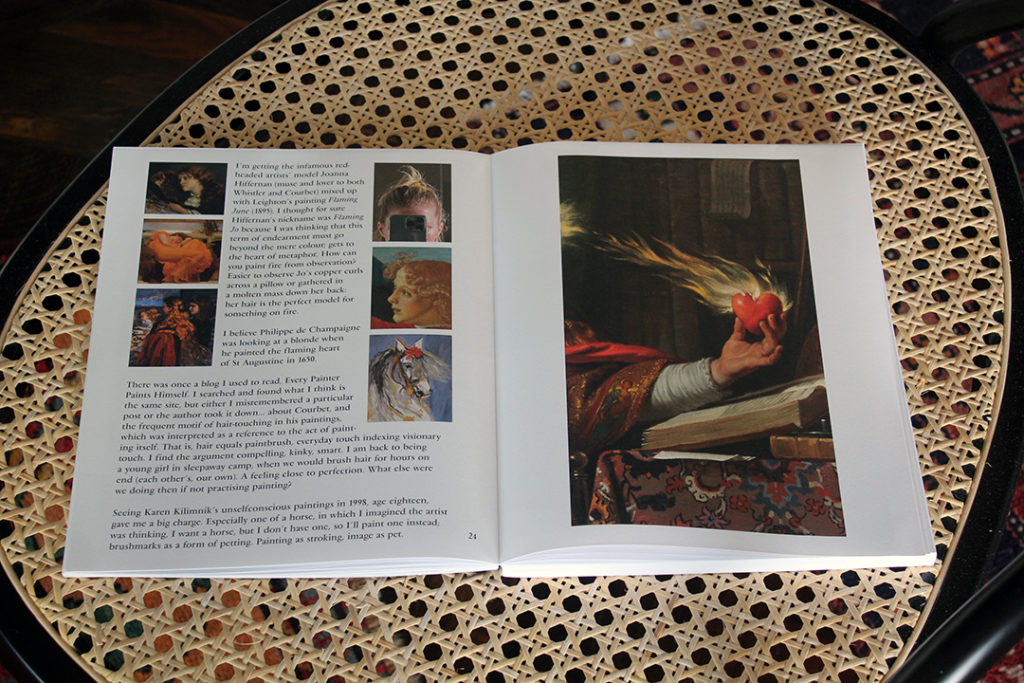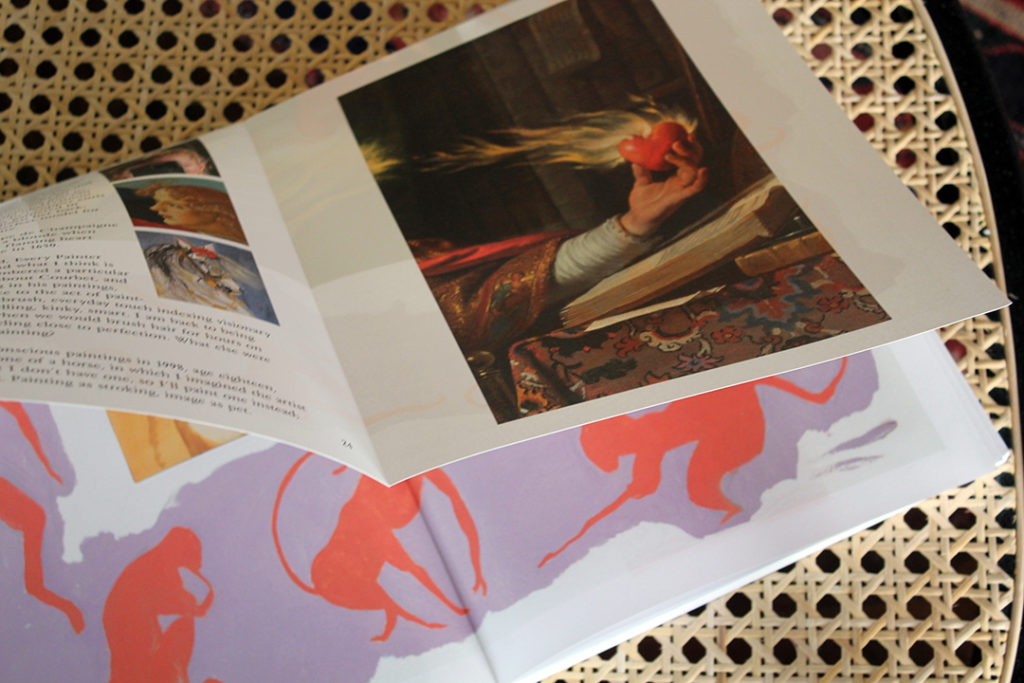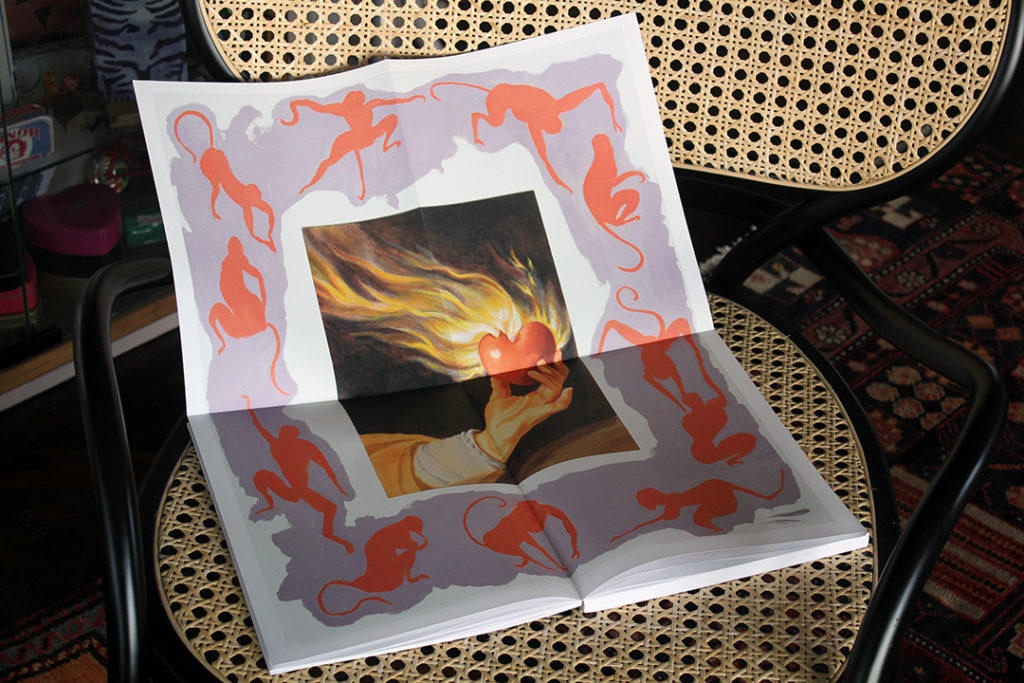 In addition to copy-editing the volume for Nottingham Contemporary, one of the two institutions (with Camden Art Centre) that hosted Artery's eponymous exhibition, I worked directly with Allison on the book's lead essay as developmental editor. Initially speaking by phone and later regularly meeting in her studio, I drew upon a range of techniques and approaches to help give form to her narrative, first working together with text before gradually introducing images as a way structuring and prompting further writing. This intensive experience was the most rewarding of my editing career, and it was made all the more enjoyable by Allison's commitment to book-making. That creative process is evident on every page of Artery, whose form Allison conceptualised with Studio Mathias Clottu.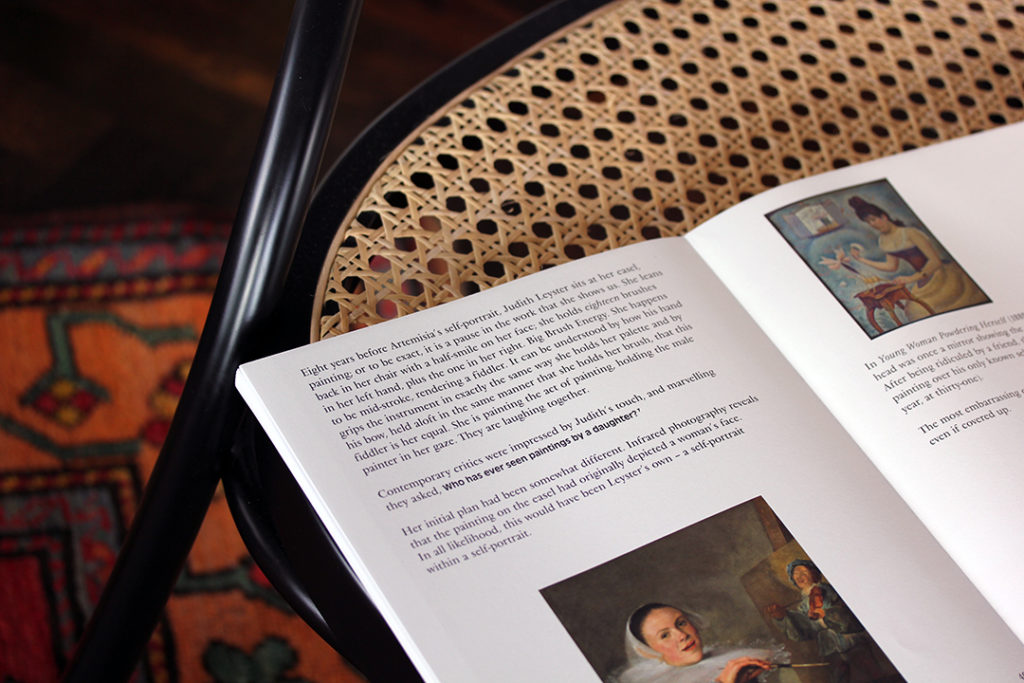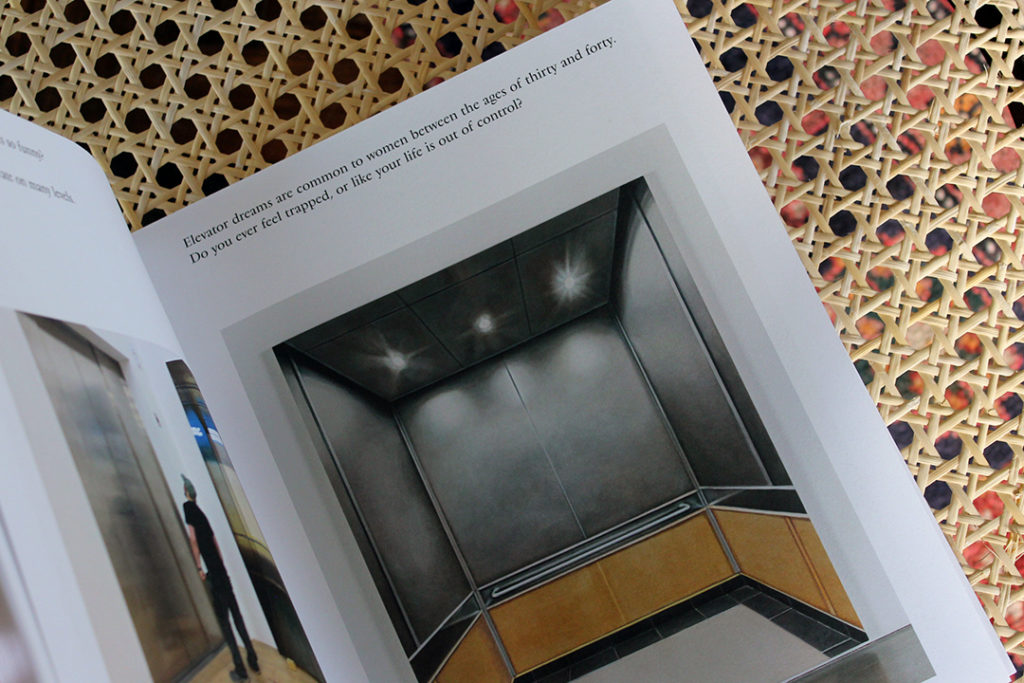 Published by The MIT Press