RA Magazine is delivered quarterly to the 100,000+ Friends of the Royal Academy of Arts. As deputy editor I managed the day-to-day challenges of the magazine while working closely with the editor, Sam Phillips, to commission and edit articles that best represented the exuberance and ideas of the artists and exhibitions that make up the core of the RA.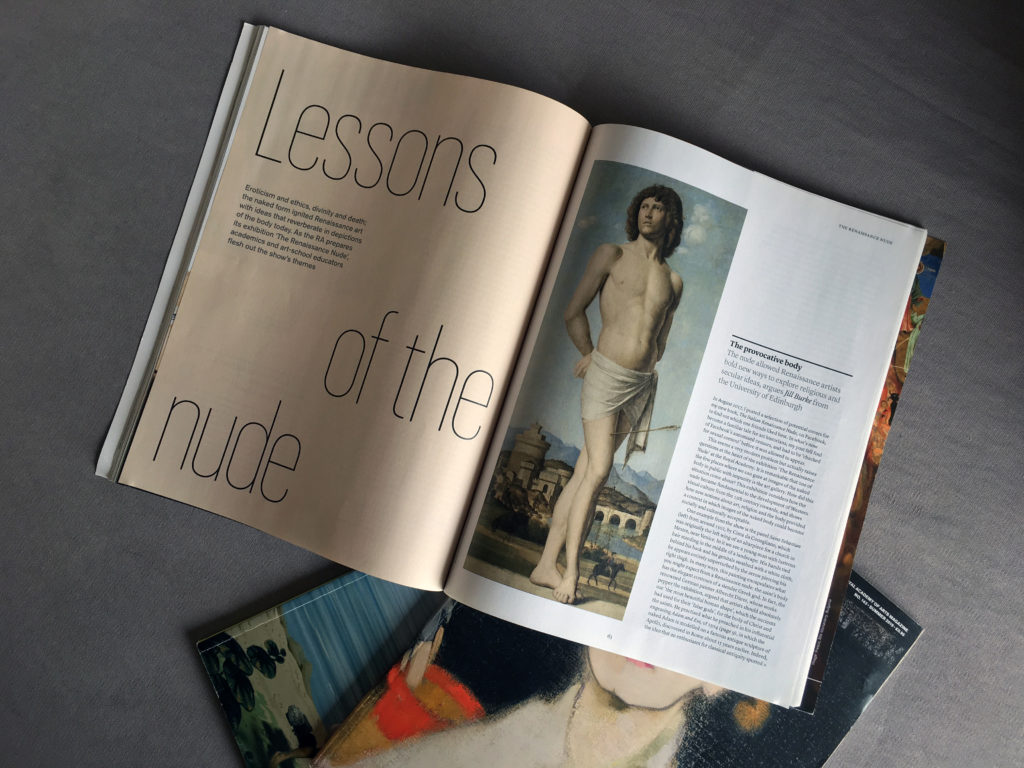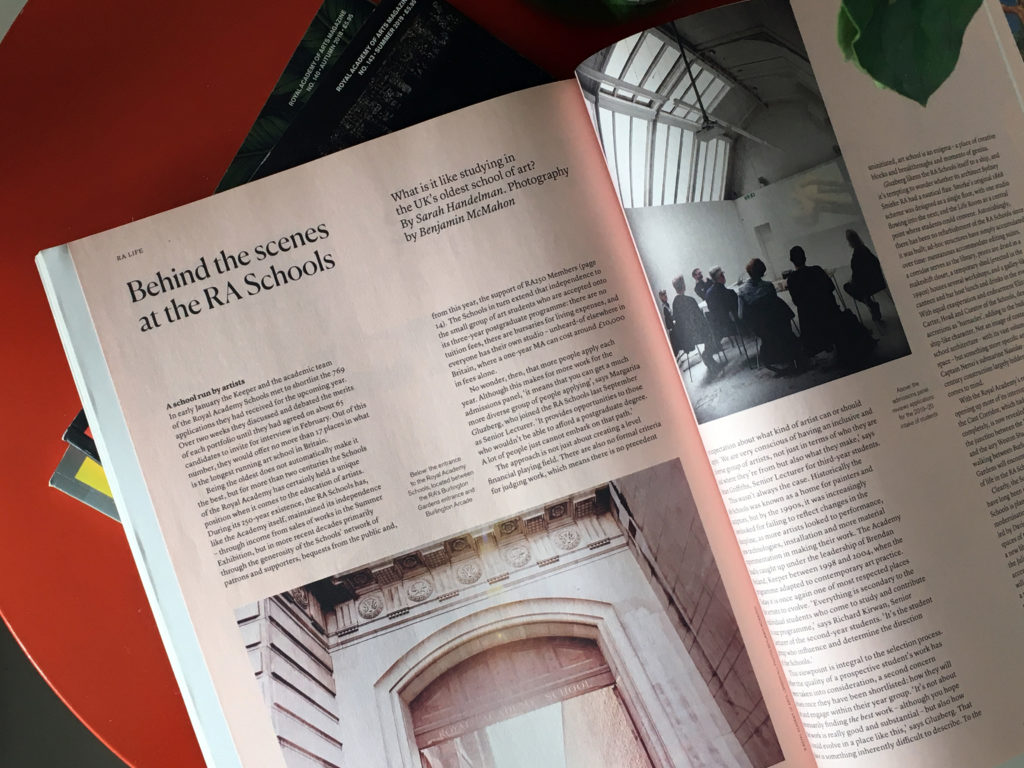 Specific projects included developing the RA Life section of the magazine into an informative yet writerly guide to life behind the scenes of the academy. I also worked with the RA's architecture department and art directors Design by S-T to establish the identity of Architecture&, the biannual supplement of the magazine.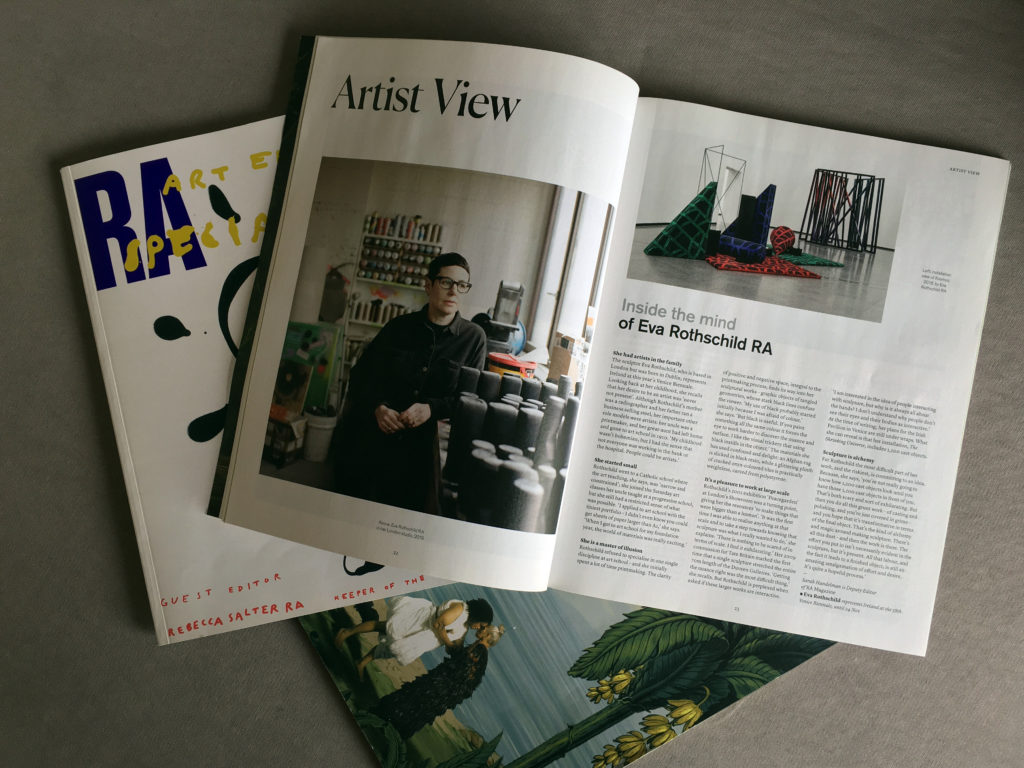 A highlight was expanding the editorial team to include Rebecca Salter RA to produce a special issue celebrating the anniversary of the RA Schools.