There are some books that make me forget I'm editing them. The House at Capo d'Orso, by Sebastiano Brandolini, is one of those rare, incandescently written gems.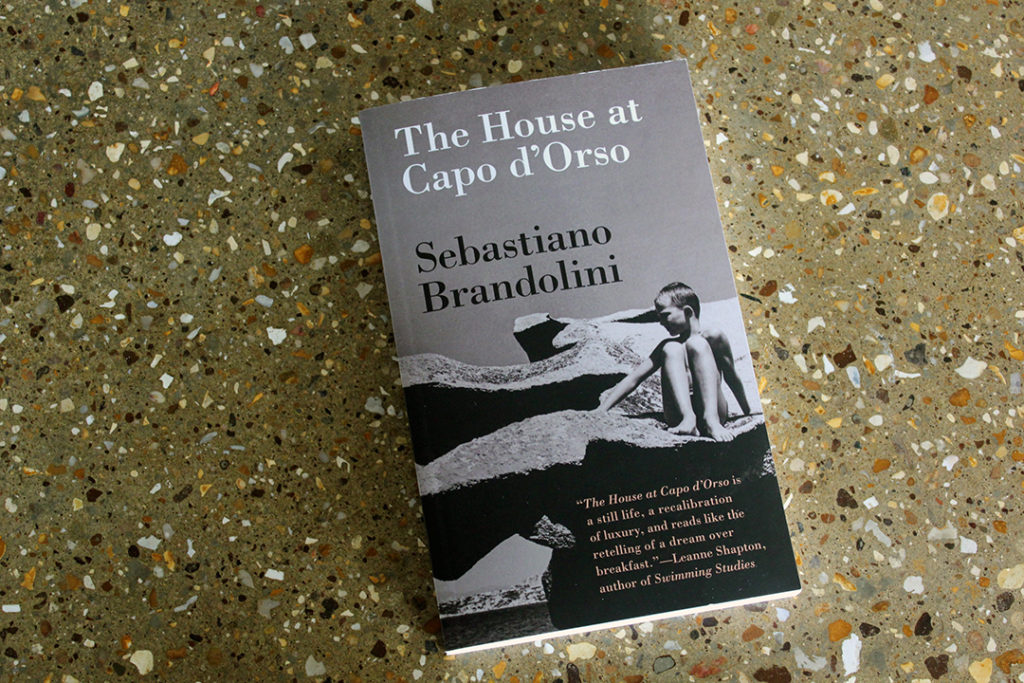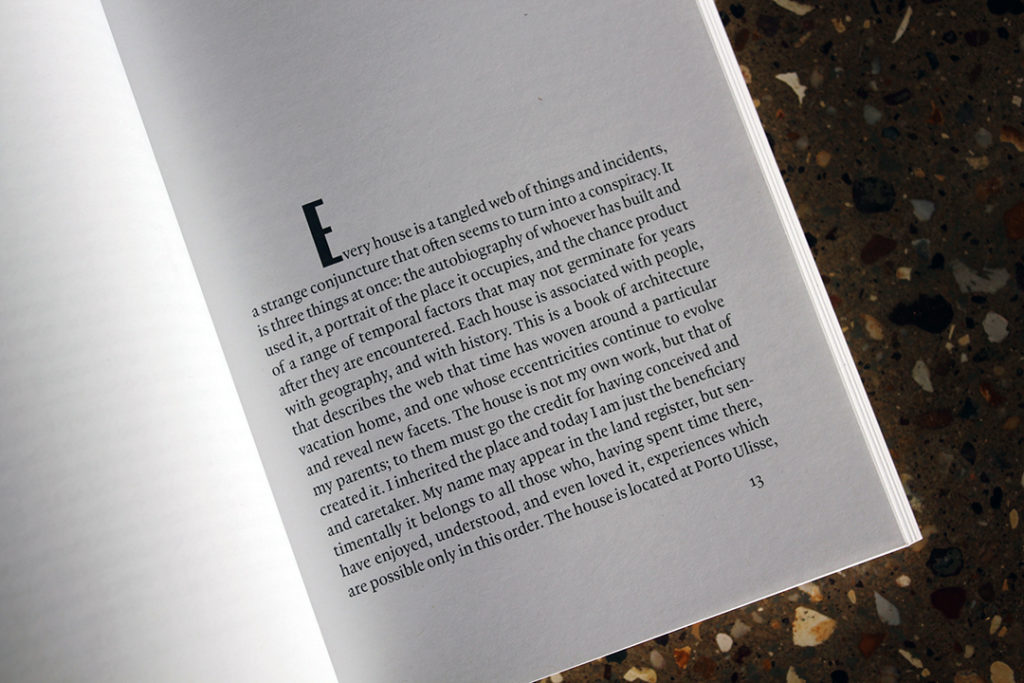 It tells the story of a holiday house, designed by the author's mother Yasmin and set on the rocky granite coast of Sardinia. While this is a book by an architect about an architectural project, it is really, in fact, a loving, moving autobiography of a mother, a home, a landscape and seascape, a place, and the people who encountered the pink house at the water's edge. The result is a reverie that is in no way self-serving but utterly universal to anyone who has been shaped or changed by a place.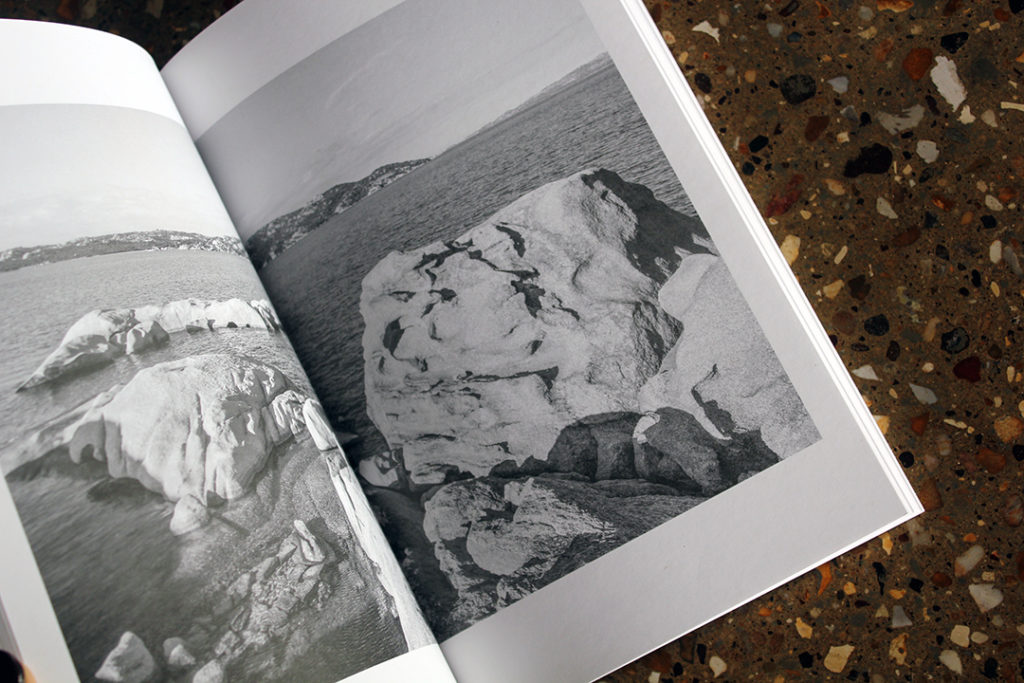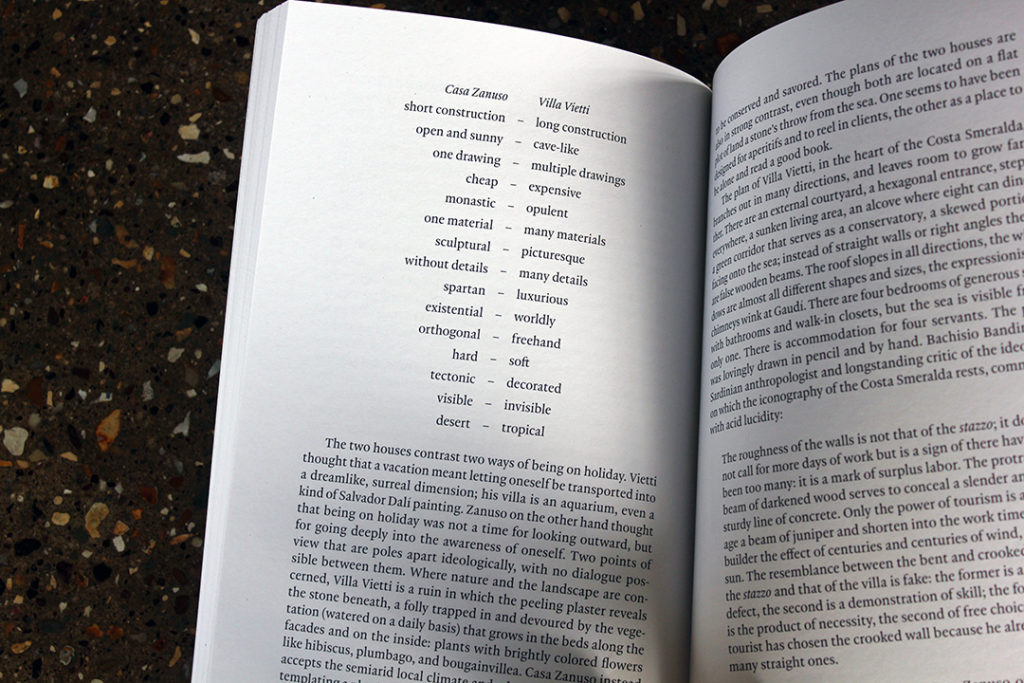 Copy editing Sebastiano's book was pure pleasure. I'm thankful a house like his could exist so that readers might encounter it too.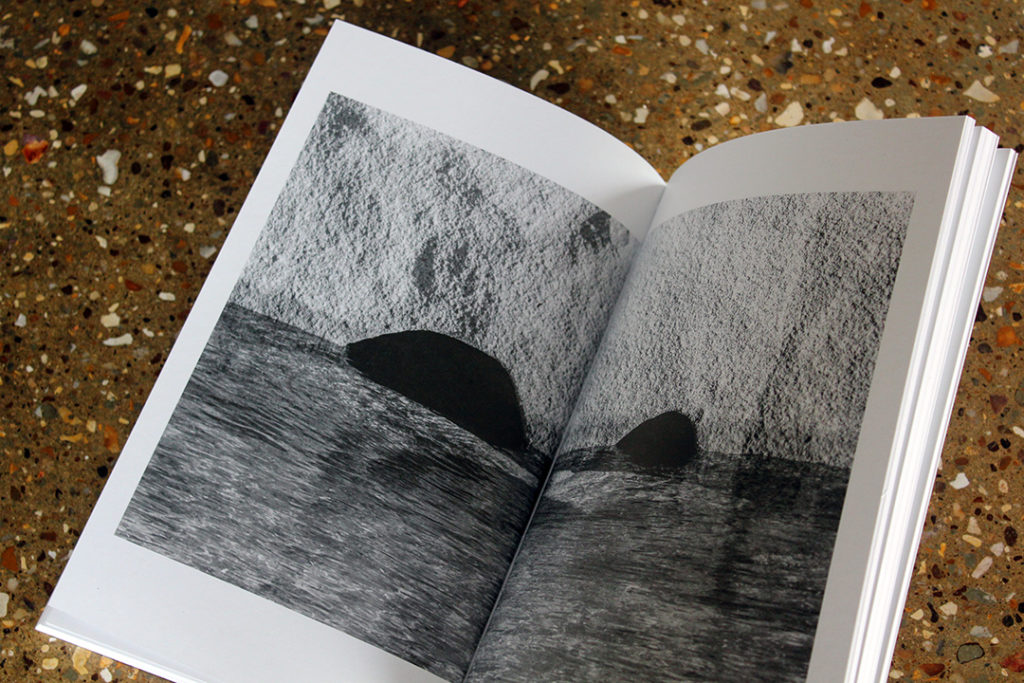 Published by the MIT Press