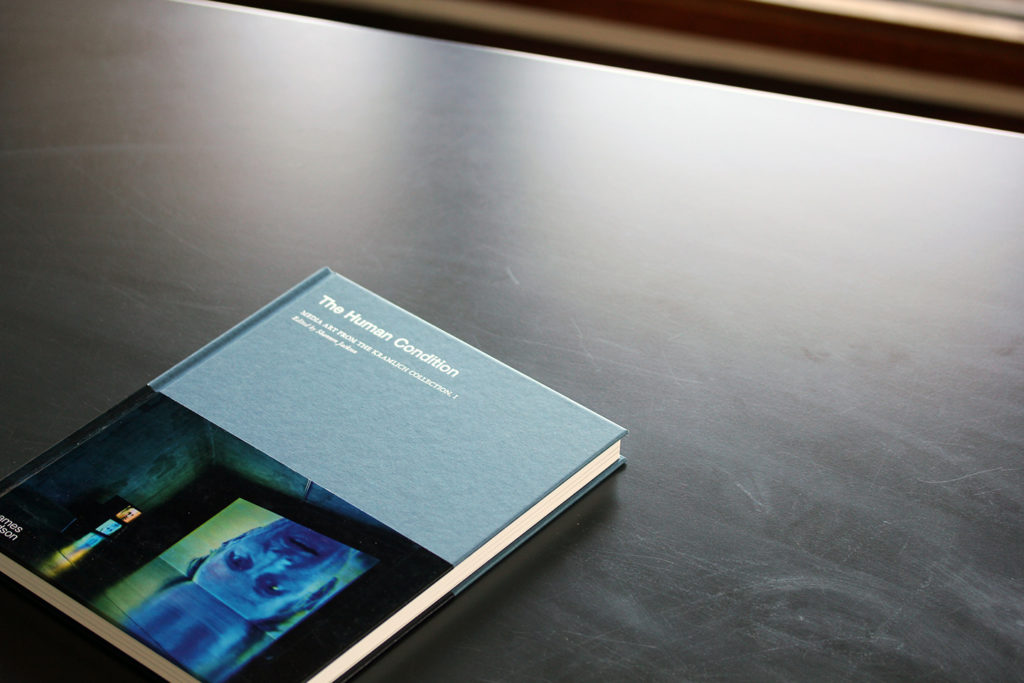 This is the first in a series of four thematic volumes devoted to the Kramlich Collection, the largest and most significant private collection of modern and contemporary media art including video, film, photography, and performance art.
Drawn on works from the Collection, The Human Condition asks how art responds to contemporary social questions – and how especially does moving-image art address the themes that move us most?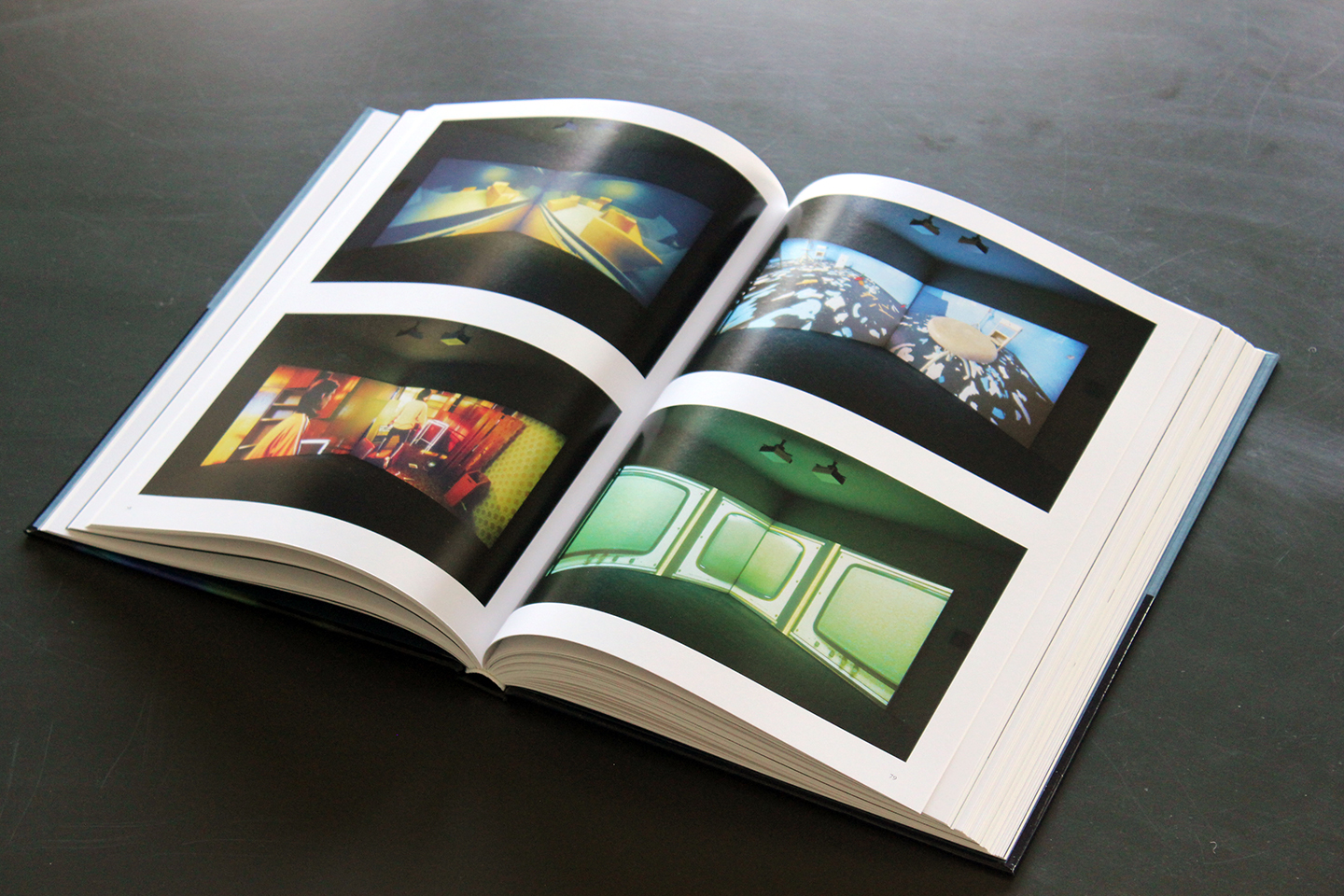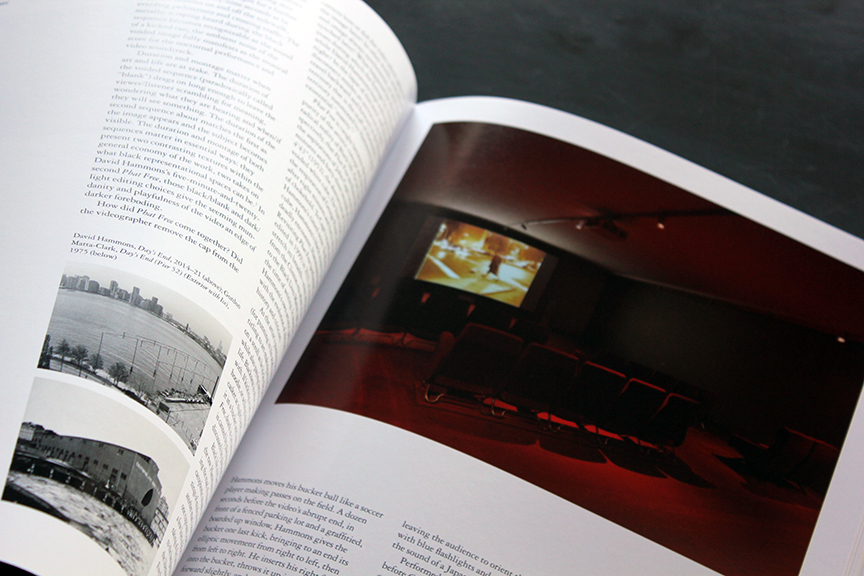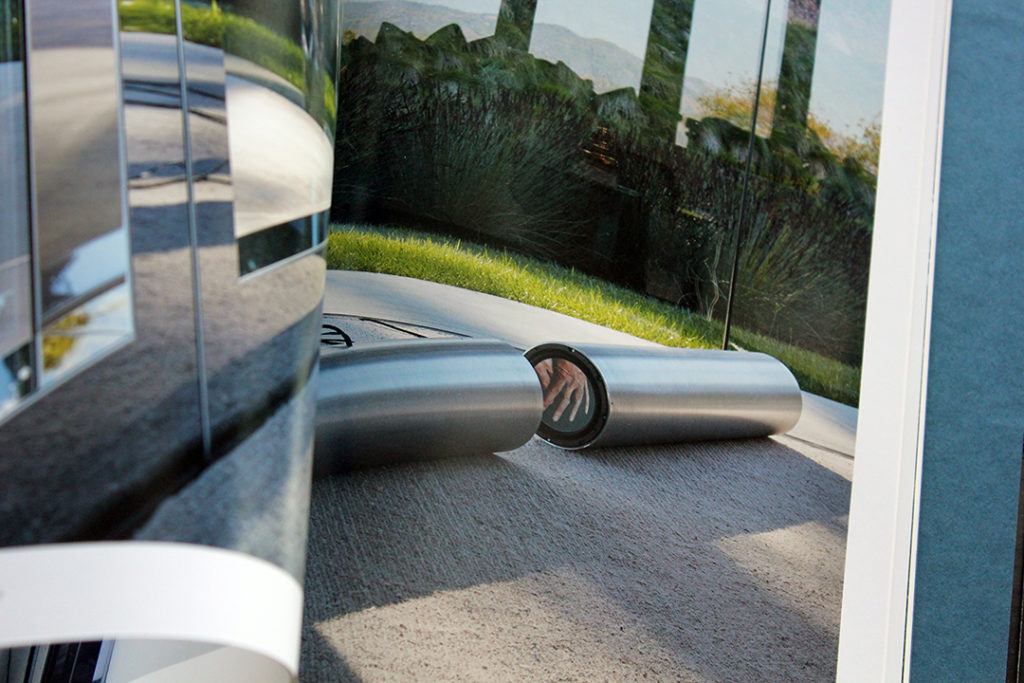 While the first book on the Kramlich Collection dealt largely with the architectural history of the Napa Valley residence, this new series, published by Thames & Hudson, reveals the Collection through a series of thematic exhibitions planned over the coming years.
Working again with the Collection and designer Joseph Logan, and with series editor Shannon Jackson, my role as managing editor was to ensure the realisation of the first volume, from supervising copy-editing to undertaking all picture editing and working closely with the designer. At the same time, I was tasked with identifying a world-class publisher that could bring the works of an equally world-class private collection to a more commercial audience.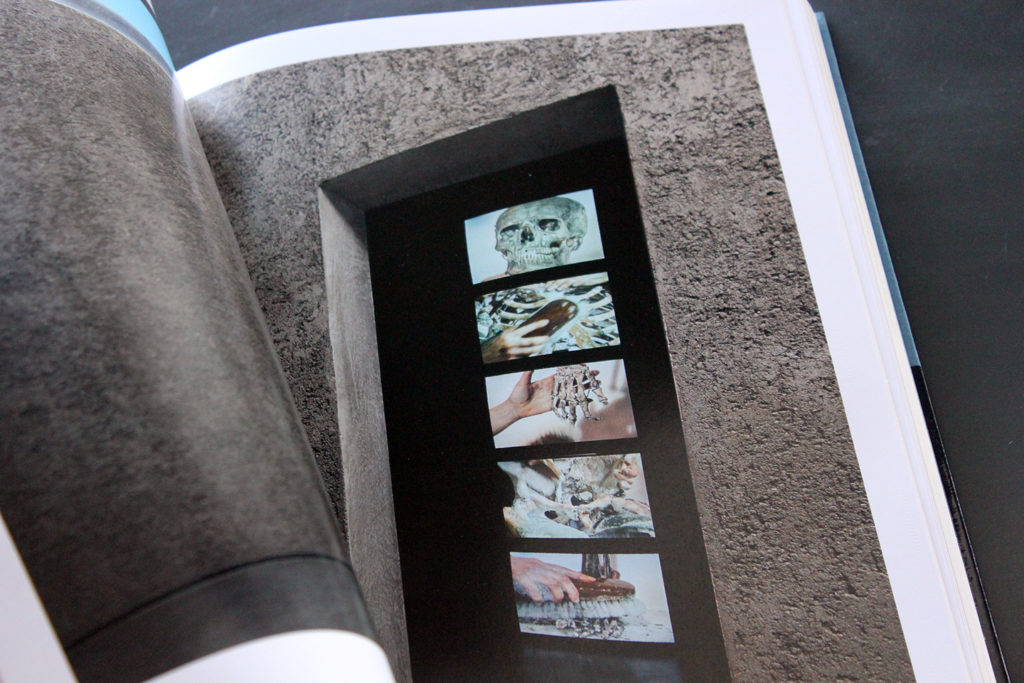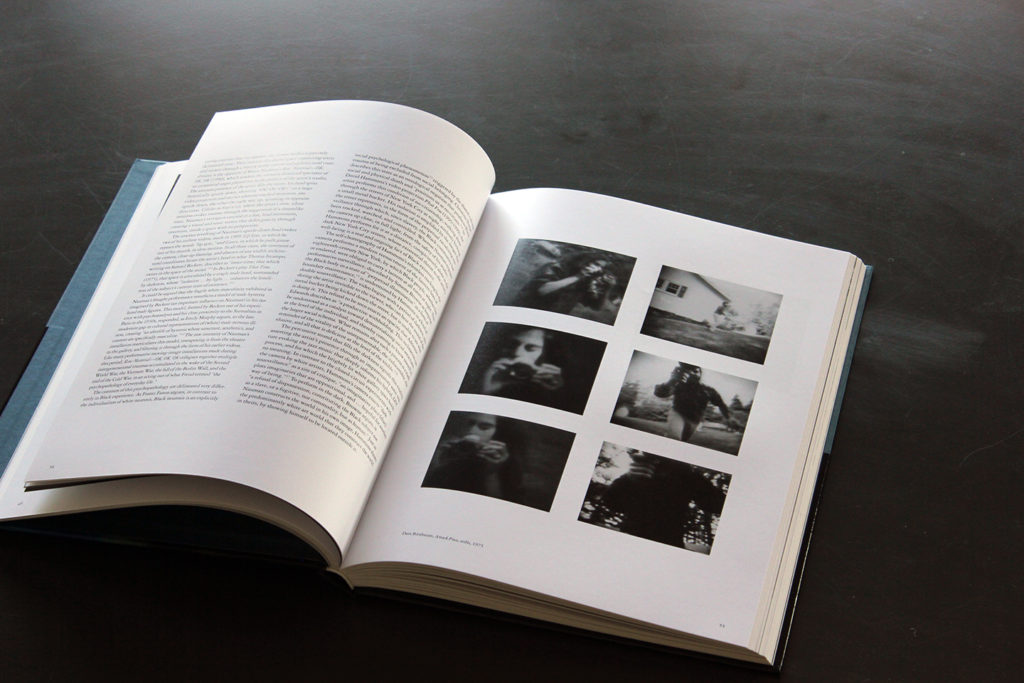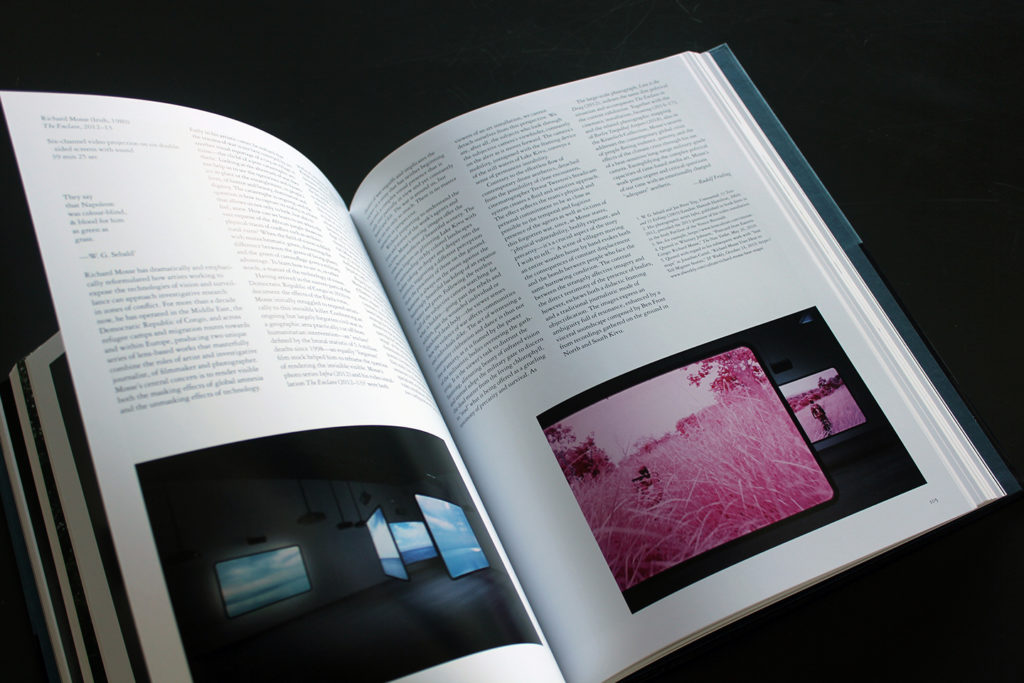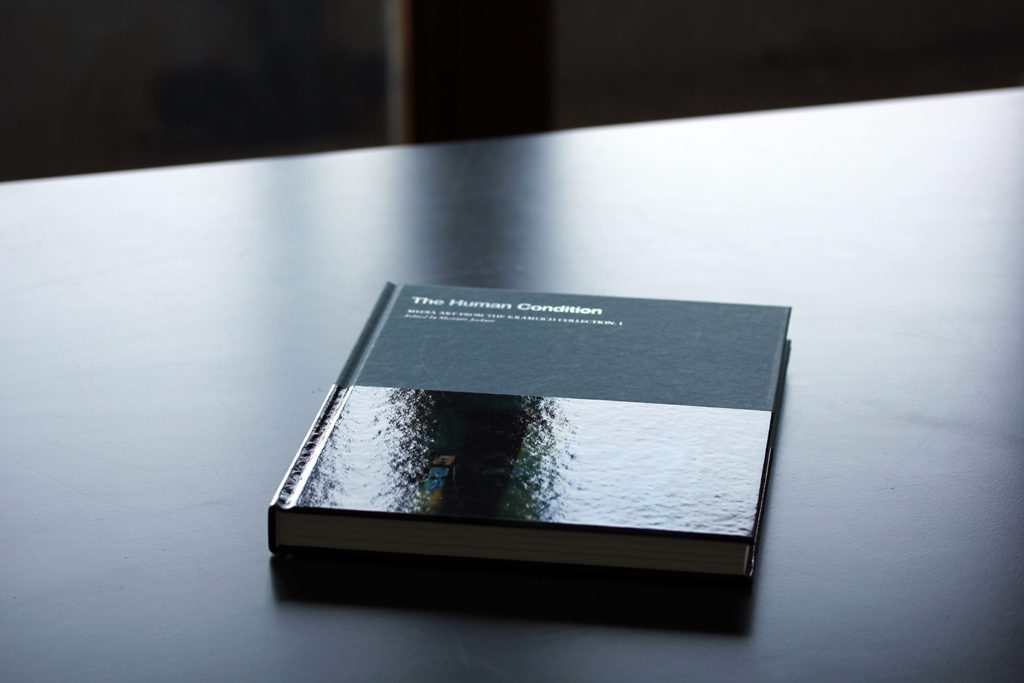 Collaborating closely with Joseph Logan and the editorial and production teams at Thames & Hudson, we developed a cover treatment that reflected the visionary Collection. The result – a high-gloss half sheet glued overtop of a dyed-through uncoated paper – at once conveys the sumptuousness of the residence and gallery spaces in the Napa residence, and the liquid, high-definition qualities of the media works themselves.